Home Remodeling in Hoffman, MN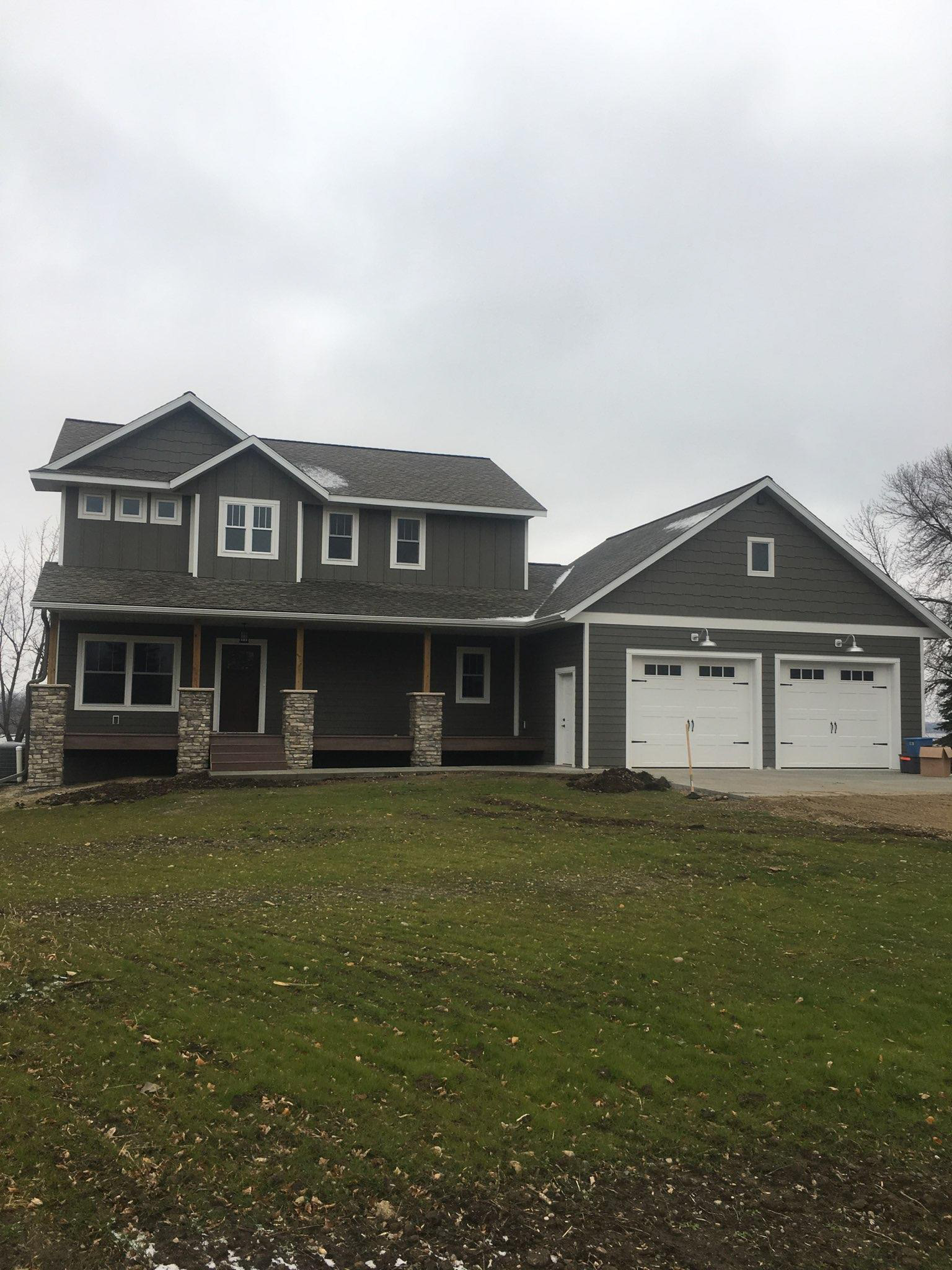 You deserve to love every square foot of your home—and Hoffman Building Systems is ready to help you fall in love all over again. We're home remodeling builders that take pride in helping every homeowner in Hoffman, Kensington, and Barrett, MN realize a unique vision for their home. Whether you've been dreaming of a new kitchen or bathroom or considering building a brand-new home altogether, we bring a wide range of residential building experience to every project.
Home Renovation Contractors
Homeowners rely on our skilled home renovation contractors to make a variety of improvements to their living spaces. Our home remodeling team includes expert craftsman that can give any project a completely custom look. From millwork to custom cabinetry, flooring, roofing and more, we can transform your house from top to bottom.
Interior Remodeling: We can give new life to any room of the house. Our remodeling team has a long history of success renovating kitchens, bathrooms and basements. From simple cosmetic updates to complete room transformations, we do it all.
Exterior Remodeling: We can boost your home's curb appeal and value with our exterior remodeling services. We install metal or asphalt roofs and siding. If you're looking to enhance your outdoor space, we can do that, too, with custom decks and patios that add functionality and value to your home.
Post-Frame Home Construction
Renovations aren't all we do for our residential clients. We can construct a brand-new custom home, garage or outbuilding just for you. We're experts in post-frame construction, and more and more clients are turning to this option due to its versatility and affordability. From small shops to entire homes, our post-frame buildings are virtually maintenance-free and built to last.
Helping You Live Better at Home
Hoffman Building Systems is proud to serve our residential clients with superior remodeling services and quality post-frame construction. Whether you're improving your home for your growing family or ready to build your dream home, rely on our expert team of home renovation contractors to achieve amazing results. Contact us today at 320-986-6288 to get started on your house renovation, warehouse construction, or auto shop building project.