Warehouse Construction in Hoffman, MN
Hoffman Building Systems is proud to be one of the leading commercial construction companies serving the Hoffman, MN area. Whether you're in need of a brand-new commercial or industrial building, or your current building needs a new roof, our team understands the complexities of commercial facilities and strives to give clients superior results on every project. Discuss your needs with us and let our self-storage builders and designers bring them to life.
We help businesses succeed with attractive and durable post-frame buildings. Whether you're starting a new business or looking to expand an existing one, we can create a custom building that delivers exactly what you want in terms of appearance and function.
---
We construct facilities for a range of businesses, including:
Agricultural
Industrial
Retail
Self-storage builders and warehouse construction
Adult toy and boat storage
Cattle sheds
Community buildings
Horse Barns
Rural fire departments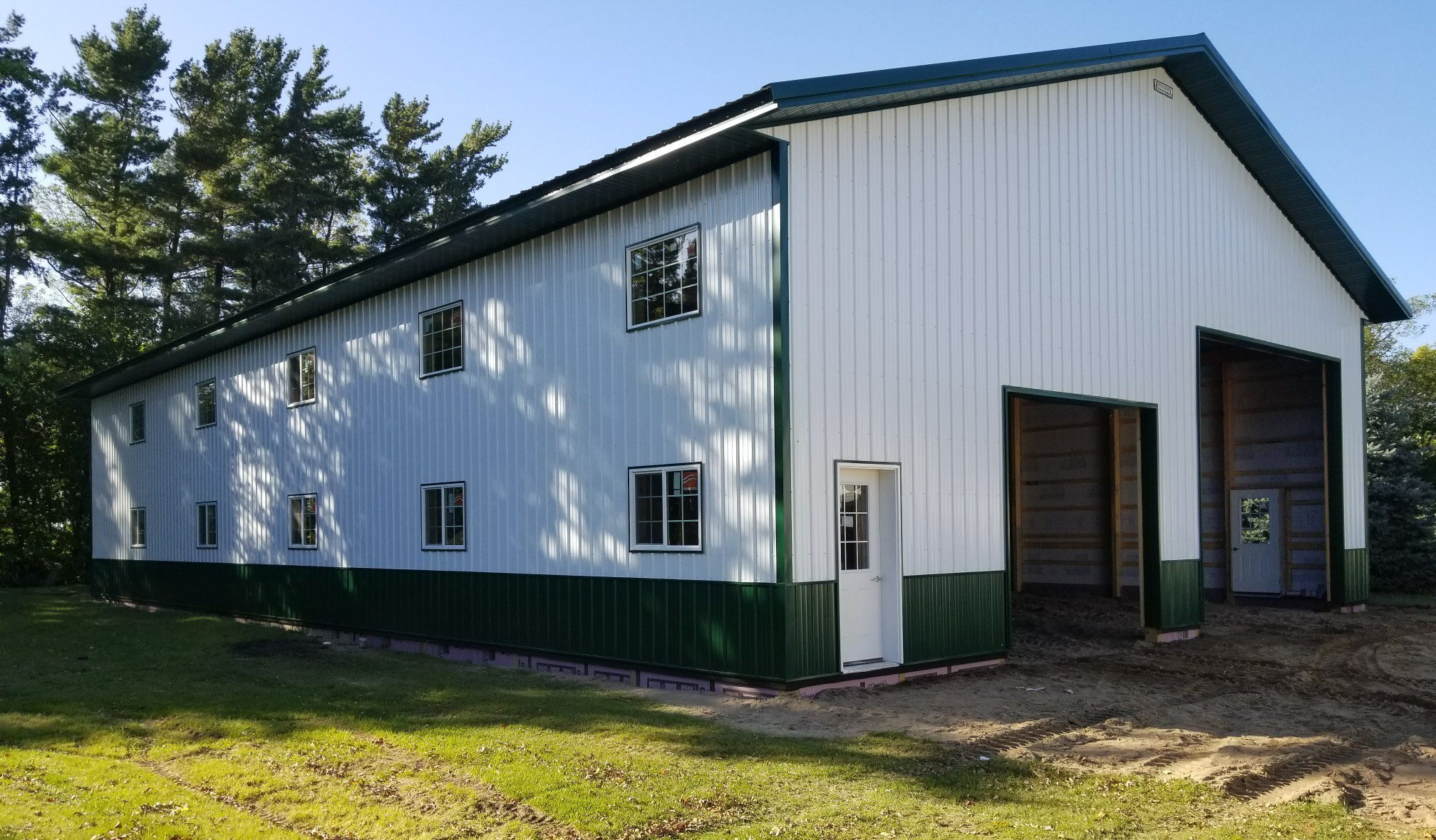 Commercial Roofers
Let our team give your commercial or industrial building a brand-new, long-lasting roof that you can depend on. As the premier commercial roofer in Hoffman, MN, we've installed metal and shingle roofs that reflect the entire building's value. Our team takes a professional approach to every installation, providing quality workmanship, attention to detail and competitive pricing that you won't find anywhere else.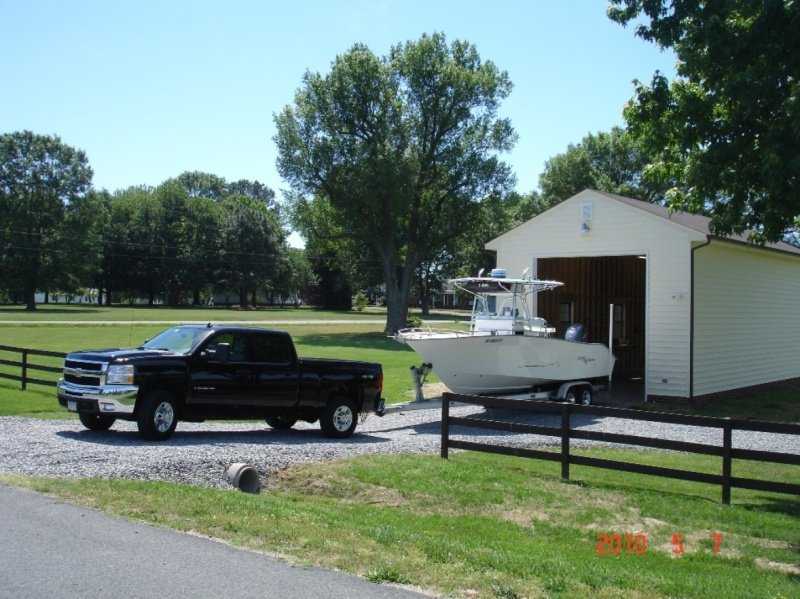 Your Commercial Professionals & Self-Storage Builders
Hoffman Building Systems is proud to deliver amazing warehouse construction and other buildings for our clients seeking commercial construction companies in Hoffman, Kensington, and Barrett, MN. From design to construction, we put your needs first in every step of the process to provide custom buildings that help your business thrive. Learn more today and contact us at (320) 986-6288.