Auto Shop Building in Hoffman, MN
Whether you're a hot rod tinkerer or love working on ATVs and sleds, Hoffman Building Systems provides high-quality auto shop building for clients in Hoffman, Kensington, and Barrett, MN and the surrounding region. As a seasoned car dealership building specialist, our garage builders have the experience and knowledge you need to create a quality automotive building with a floorplan that works best for your applications.
From body shops to auto storage facilities, our buildings for the automotive industry are custom-made to suit specific purposes—whether for storage, mechanical work or something else altogether.
---
Post-Frame Automotive Buildings
While a garage is the simplest solution for vehicle storage, our post-frame buildings are far from typical. We provide you with an economical, versatile building that can be customized however you see fit. Post-frame construction features open floor plans and clear-span trusses that provide excellent overhead clearance, ideal for a variety of automotive applications—especially for vehicle storage and mechanic shops.
We also will build storage for:
Jet-skis
Snowmobiles
RV's
Campervans
Trailers
ATV's
Racecars
Man Caves
Exercise Rooms
She Sheds
Garden equipment sheds
And much more.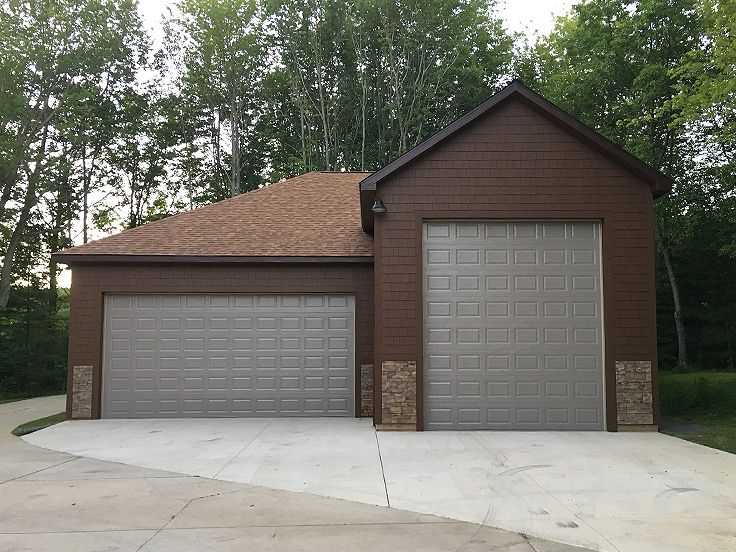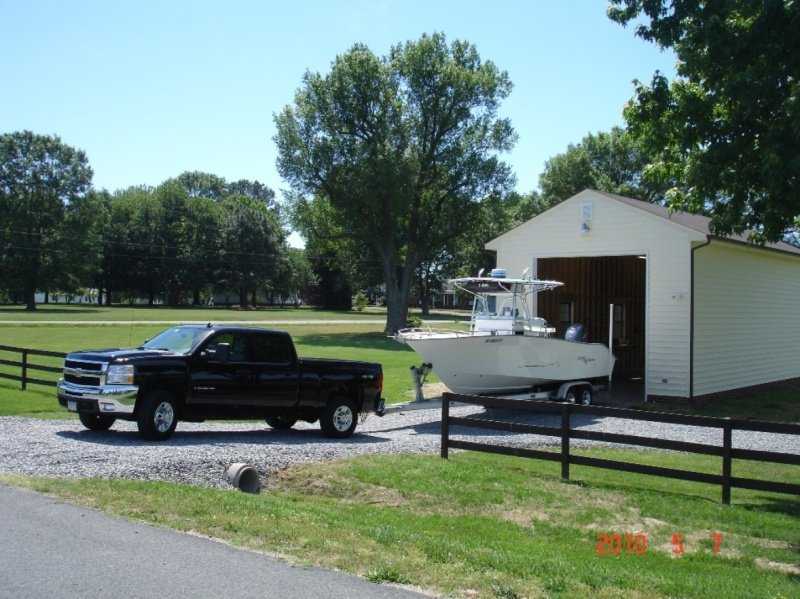 Our buildings feature a variety of exterior and interior options so you can choose the exact style and look you want, both inside and out.
Post-frame buildings feature virtually maintenance-free construction so you know that your building will look great and function well for years to come. Instead of focusing on maintaining your shop, spend your time working on your vehicles—whether for work or pleasure.
Leading Automotive Garage Builders
Hoffman Building Systems creates custom automotive buildings including shops, garages, repair centers and more. Whether you need a small residential garage or a huge commercial space to store vehicles, our team creates amazing buildings that meet exact specifications.
Many of our automotive industry clients rely on our post-frame buildings because they're always built-to-last. Get started on your metal pole barn, home remodeling, or car dealership building today by calling 320-986-6288. No matter what you dream up, we make it happen, so contact us today.